Save $50 Off Initial Pest Control Service in Hamburg
What kind of problem are you having? Select all that apply.
Pest Control in Hamburg
Pests can invade your home when you least expect it and dealing with an infestation on your own is the last thing you need. Don't tackle these critters alone without a pest control company. Instead, save time during your busy schedule and partner with the expert exterminators at Eco Serve Pest Services. Our team of qualified technicians are backed by over 20 years of experience, keeping residential and business properties protected with personalized pest control treatments in Hamburg! We offer services to protect you from the following:
Moths
Ants
Powder Post Beetles 
Stinging Insects
Cockroaches
And more!
Image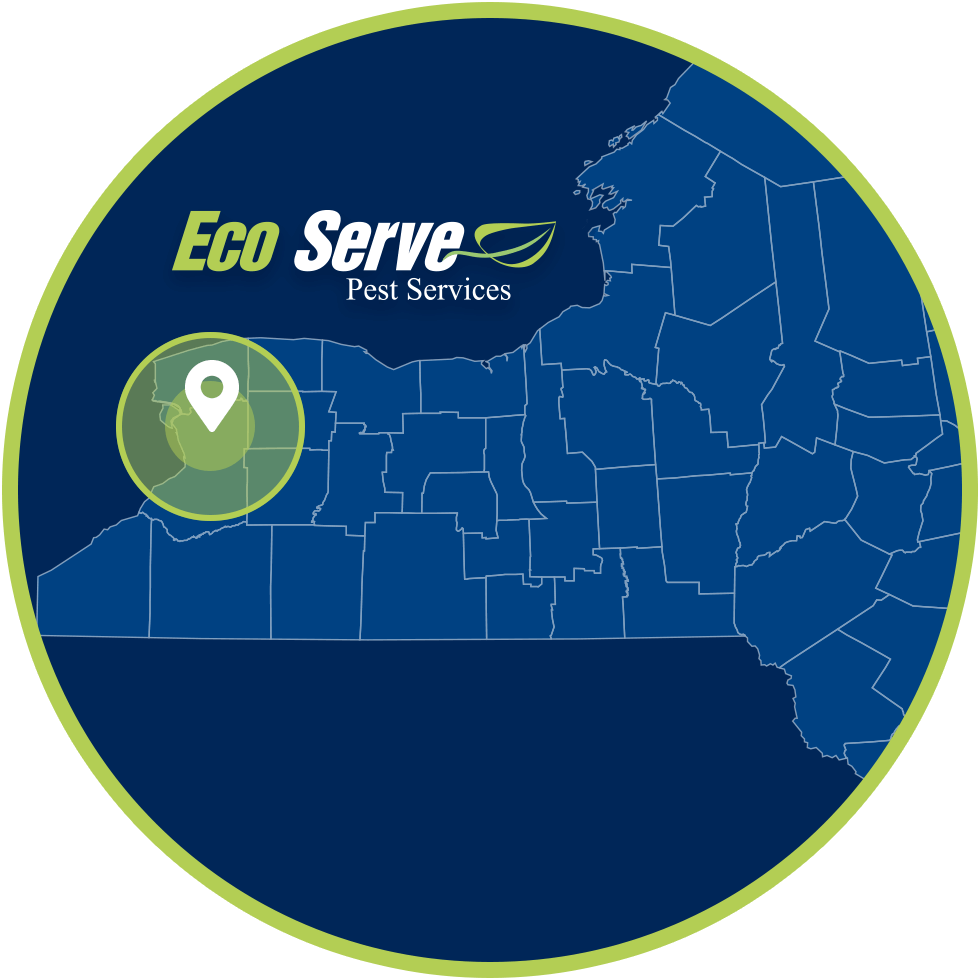 Fast Relief Guaranteed With Our Services
Pests of all sizes can cause irreversible damage to your home. From rodents chewing electrical wire to ants overtaking the kitchen, the damage that they create in minutes can impact the structural and resale value of your home. Don't take the chance of waiting over the weekend while an infestation does its damage. At Eco Serve Pest Services, we provide efficient and effective relief that fits your schedule. Our flexible scheduling, Saturday servicing hours, and dedication to providing quick service means you'll receive superior pest control with a company that puts your peace of mind as the top priority. If you're looking for exterminators in Amherst or the surrounding area, we can still help!
First Responders and Veterans Save 5%
We pride ourselves on being active members in our Western New York communities not only while delivering superior pest control services but also within our philanthropic missions. We've been proud participants in the Food Bank of WNY food drives, a Team Day of Giving, and many other community service events. Giving back is a philosophy that we believe should also extend to the services we provide. That's why we're honored to offer 5% off our pest control services in Hamburg to all veterans and first responders. Be sure to check out what other customers have said as we have over 300 reviews and an average of 5 stars!